From the desk of Anna Krusinski, owner of Willow & Birch Apothecary,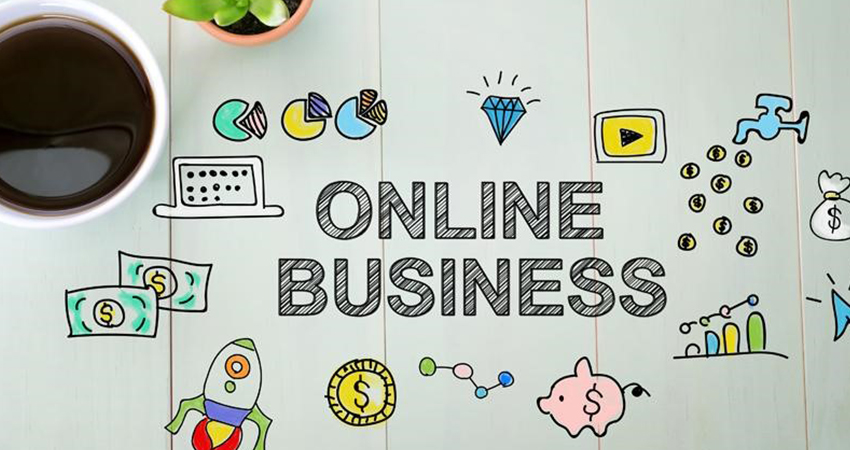 The pandemic has brought with it so many lessons. As a business owner, this is an eye-opening experience that has taught me the importance of being nimble and building flexibility into my business model.
No matter what type of business you're in, you've probably already recognized the importance of having an online storefront. This has been especially crucial during the quarantine, and I'll wager that having an online shop will continue to be a valuable tool for most businesses moving forward.
Here are a few ways to implement new online features to attract (and keep!) more loyal customers and clients.
1. Create attractive shipping options. Many of us now do the bulk of our shopping online and most shoppers have come to expect free shipping. If you have a product business, consider offering free shipping, flat-rate shipping, or free local pick-up. Customers like having options, and they love saving money!
2. Make it easy for shoppers to re-order. Create a subscription option with apps like ReCharge that enable shoppers to set up automatic re-orders of their favorite items or services. It's an easy and effective way to build customer loyalty. It can also boost word-of-mouth as customers are more likely to become fans and will spread word to their friends and families.
3. Offer new ways to pay. In addition to standard credit card processing, platforms like Shopify make it seamless to accept payment from other providers like Amazon Pay, Apple Pay, Google Pay, and PayPal. Services like Klarna and Afterpay also offer shoppers the ability to pay in installments, over time.
4. Create loyalty bonuses. You've likely heard the rule of thumb that it costs five times more to attract a new customer than it does to retain an existing one. That's why building customer loyalty is huge, especially for small businesses with limited marketing budgets. What are some ways you can delight your customers or clients to thank them for sticking around? This can come in the form of discounts, free gifts, or exclusive bonus material. Get creative!
5. Reward referrals. Chances are, you already have at least a few fans of your work. So why not encourage them to help you spread the word? Offer referral rewards to customers and clients who bring you new business. This can be done simply by adding a "How did you hear about us" section at check-out and sending a discount or a free gift to anyone who brings you a new customer.
These are just a few of the tips and tools I've implemented to help my business stay strong during this rough transition. What are some ways you're learning to remain flexible during the pandemic and beyond?
—
Anna Krusinski is the owner of Willow & Birch Apothecary, a Victorian-inspired apothecary and perfumery in Bloomville, NY where she creates natural bath, beauty, and fragrances for old souls and modern romantics. She is also a professional editor and writer and has been published in Upstate Life Magazine, Enchanted Living Magazine, and more. Learn more about her work at http://editsbyanna.wordpress.com/.