From the desk of Karen Lombardo, Owner Put Another Way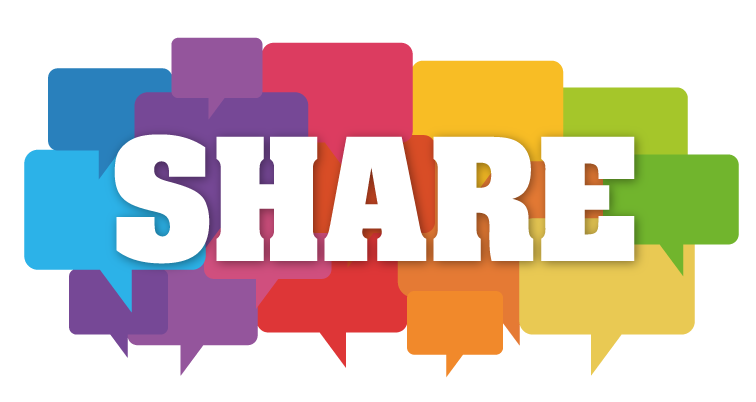 Since June 11, 2018, I have had the privilege and honor to blog for the Capital Region Chamber's Women's Business Council. I relish the 5 things series and I spend time gathering my thoughts for the blog post over a steaming cup of coffee or a piece of cheese and fruit late in the afternoon.
The events of past few months and the quarantine brought on by the coronavirus have taken a toll on my creative inner soul. I hear from my friends and colleagues; it has had the same effect on them.
I am not listing "5 Things" this month.
I love to write, and I am so fortunate to be active in this community with the Capital Region Chamber, and the Women's Business Council. These relationships have fed my mind and soul for 2 years. I have written the 5 Things series on:
5 Reasons for Coffee
5 Things You Can Do to Feel Productive
5 Reasons to Have Dogs in the Workplace
5 Great and Creative Interview Questions
5 Things You Should Know About the Membertini
I could go on and on, but I am sure you get the gist of it. Now sitting on the precipice of quarantine and an un-pause, I am at a loss to write just 5 things. As business people and human beings, we all have more than 5 things we can say about any aspect of this pandemic.
Take a moment, for me, and list your own 5 Things.
I will say, writing can heal, so take a pen to paper.
Before we close our laptops and tablets tonight, perhaps take a moment to pen your own 5 Things list. The options are never ending. I would love to hear your 5 Things list, should you feel the urge to share, klombardo@putanotherway.com .
Take care and I absolutely cannot wait to see you all again soon!
PS If you need to chat or have someone to virtually share a cup of Joe, reach out to me. I am always up for that!
Karen