From the desk of Hannah Stenzel of Godfrey Financial Associates, Inc.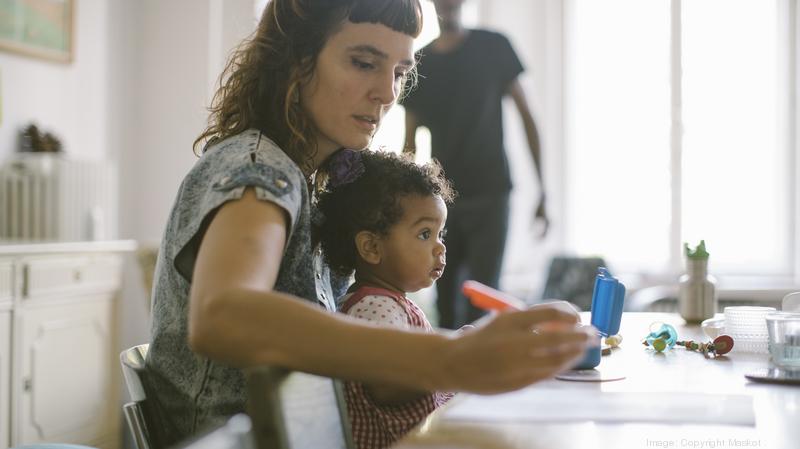 This past weekend, my social media feeds filled with pictures and heartfelt notes of gratitude to mothers everywhere. I never ceased to be amazed at the beauty, resiliency, and individuality that women embody every day. Yet, at this moment, so many women are struggling with the increased demands that the Covid-19 pandemic has incurred.
We've known for a long time that chronically struggle under the stress of bearing the unequal weight of household work, caretaking roles, and lower wages. So what happens during a pandemic when they have even more stresses, and even less support?
This article in Biz Women by Caitlin Mullen was helpful to begin understanding the scope of the problem because it uses specific numbers and examples of how women are affected in greater capacities; not just with higher stress, but also with increased exposure rates to possible infection, lower healthcare, and more job complications. All of this leads to compounded worry and stress.
Mullen states, "Given women's tendency to shoulder more of the concern and preparation, it's not surprising women are more likely than men to report coronavirus worry or stress has had a major negative effect on their mental health. More than one-third of women said these worries have had some effect on their mental health, per the Kaiser Family Foundation poll."
Moving forward, I'm hopeful that we can explore how we can provide better support systems for women while being safe (and socially distanced).
You can read the full article here.