From the desk of Hannah Stenzel of Godfrey Financial Associates, Inc.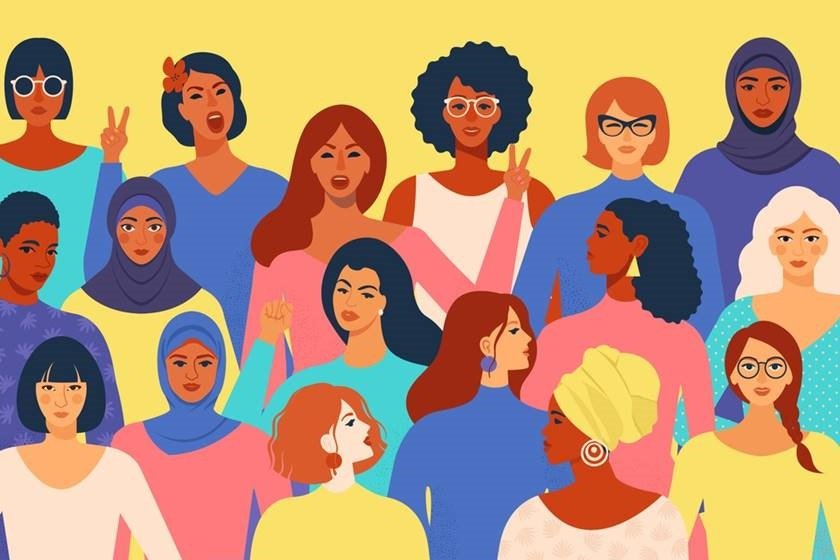 Reading this recent article was like receiving an early holiday present. 
Two days ago, former President Barak Obama said that women are better leaders than men. "I'm absolutely confident that for two years if every nation on Earth was run by women, you would see significant improvement across the board on just about everything … living standards and outcomes," he said.
Every nation on Earth run by women? Now that's a goal to work towards in 2020. What would that look like for you?