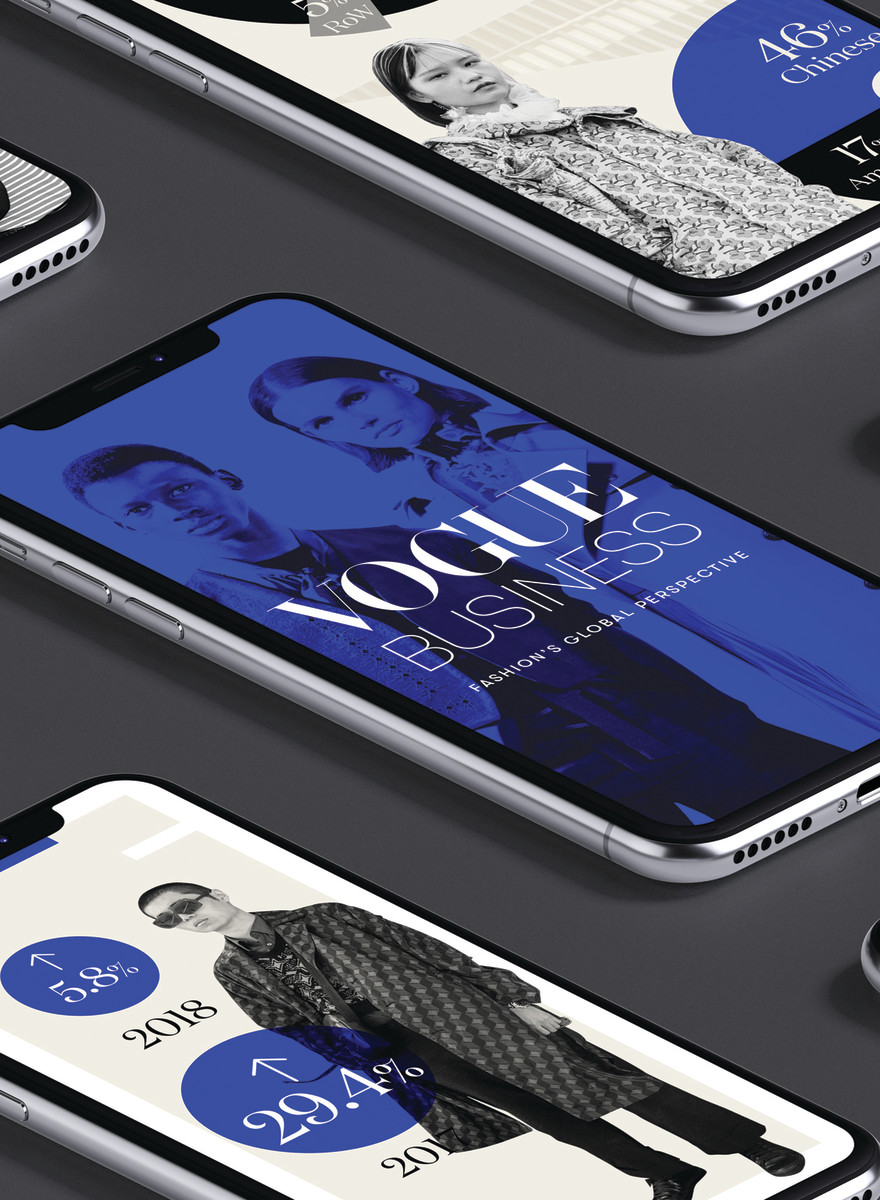 After years of issues of low magazine circulation, the fashion industry reinventing ways to talk fashion to the modern masses.
Yesterday, Conde Nast International launched Vogue Business, a fashion industry title that is aimed at professionals. Vogue Business will start as a newsletter, rather than a website, aiming for a niche audience over having broad reach.
Read more on what Vogue Business entails here.