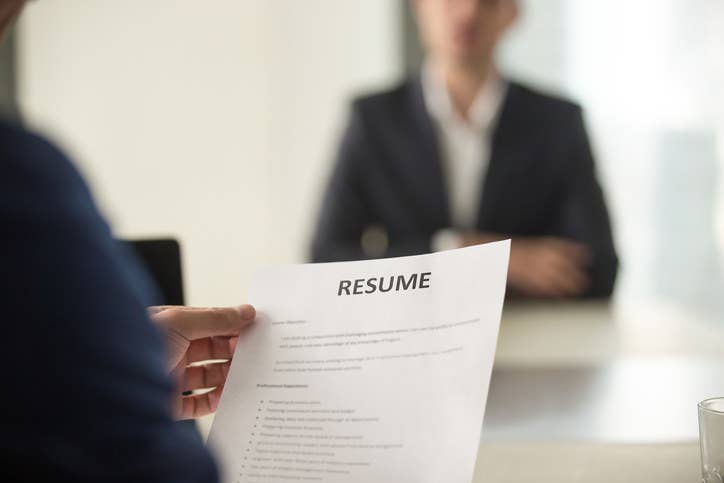 You know it's coming. At the end of every job interview, the HR personnel or the hiring manager always asks "So do you have any questions for us?"
You know you have to ask questions. As a potential employee, you need to make sure the position and the company is the right fit for you. The Muse has put together a list of 10 questions you can ask that not only keep you informed about the position, but shows the company your interest in the job as well.
Read the article here.